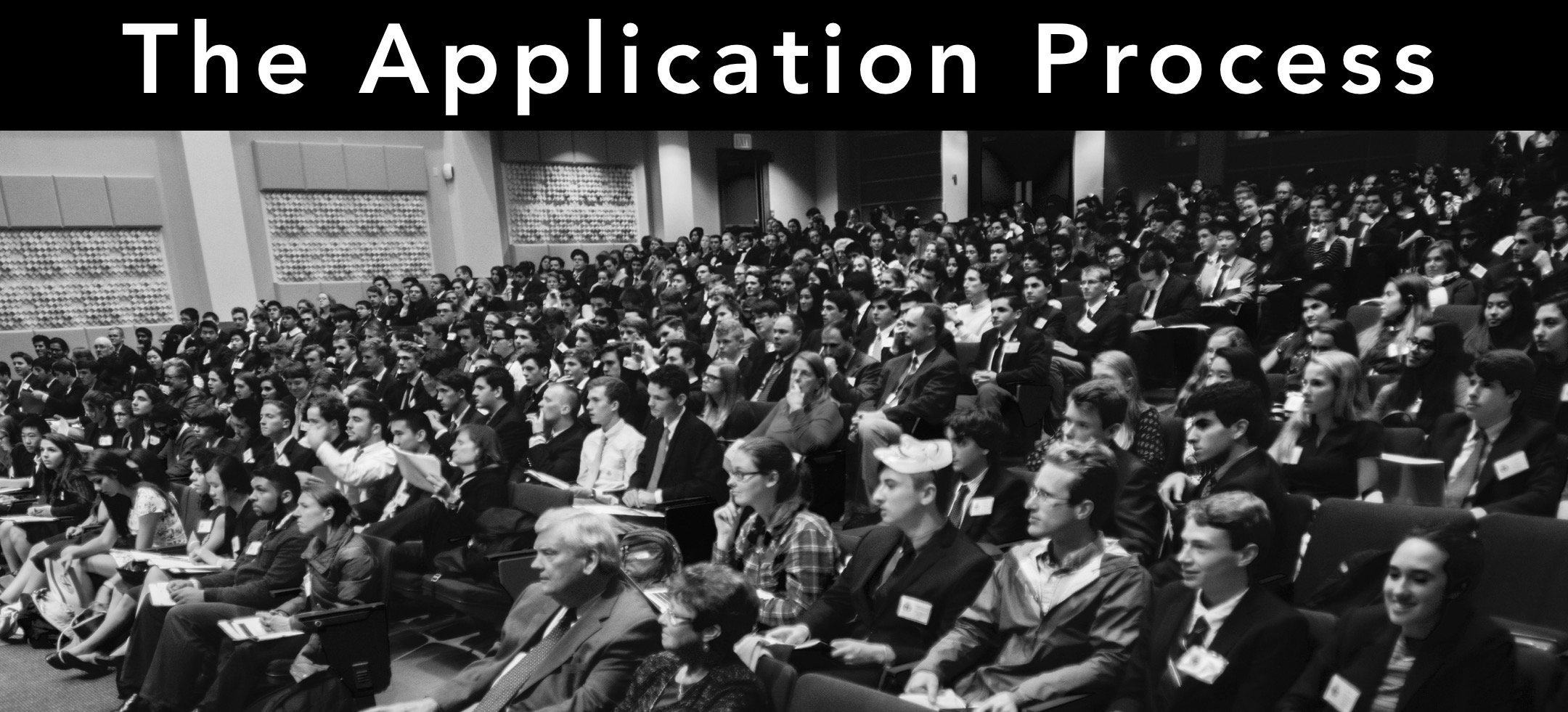 Application Process
Registration for BUSUN XXIV is not yet open.
Due to overwhelming interest each year for BUSUN, registration is no longer managed on a first-come, first-serve basis. We instead request that interested high schools submit an application.This application will be posted on our website in early April and will be open for approximately two weeks. Applying early will aid your application but does not guarantee admission. The application consists of questions related to your school's Model UN program and your particular interest in BUSUN. We look forward to reading your responses. Decisions for acceptance to BUSUN XXIV will be released by the end of April 2020. All delegations accepted will be required to confirm their attendance by mid-May 2020, specific date to be announced. Please email info@busun.org with any questions or concerns about the application process.
Waitlist Policy
Delegations that are not initially accepted will have the option to be added to our waitlist. Once all accepted schools confirm their attendance, we will begin to offer available spots to schools who have accepted a place on our waitlist. The order of waitlist acceptances will consider timeliness of waitlist confirmation, quality of application, and past participation.