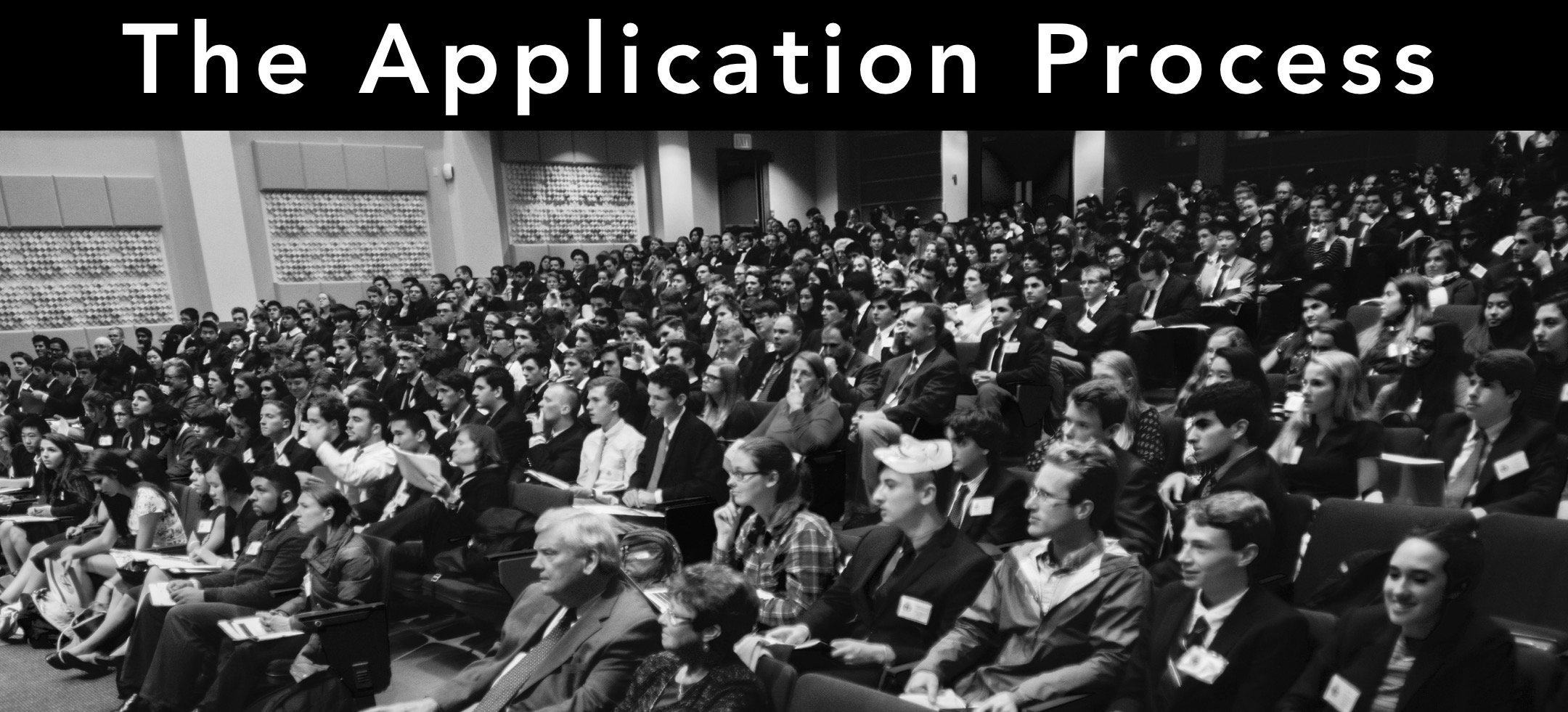 Application Process
The application can be found by clicking here.
Due to historically high demand for BUSUN, registration is run on an application basis. Interested schools are requested to fill out the application posted on this page, which for BUSUN XXIV has been posted at 12:00 AM on April 15th and will close at 11:59 PM on May 8th. The application consists solely of this form, which seeks information regarding your school's interest in BUSUN. Decisions will be made on the basis of responses to the latter half of this form, with past participation history being considered as well, if applicable. Because of the COVID-19 pandemic, the specific time when the application is submitted will not be considered this year to increase flexibility for schools still adapting to the outbreak. Decisions will be released on May 11th, 2020. In their notification of acceptance, accepted schools will be given a deadline (likely late May) to either accept or to reject this offer, after which waitlisted schools will be contacted as available according to the policy below. Please reach out to Director of External Affairs Andrew George at info@busun.org with any questions or concerns.
Waitlist Policy
Delegations that are not initially accepted will have the option to be added to our waitlist. Once all accepted schools confirm their attendance, we will begin to offer available spots to schools who have accepted a place on our waitlist. The order of waitlist acceptances will consider timeliness of waitlist confirmation, quality of application, and past participation.